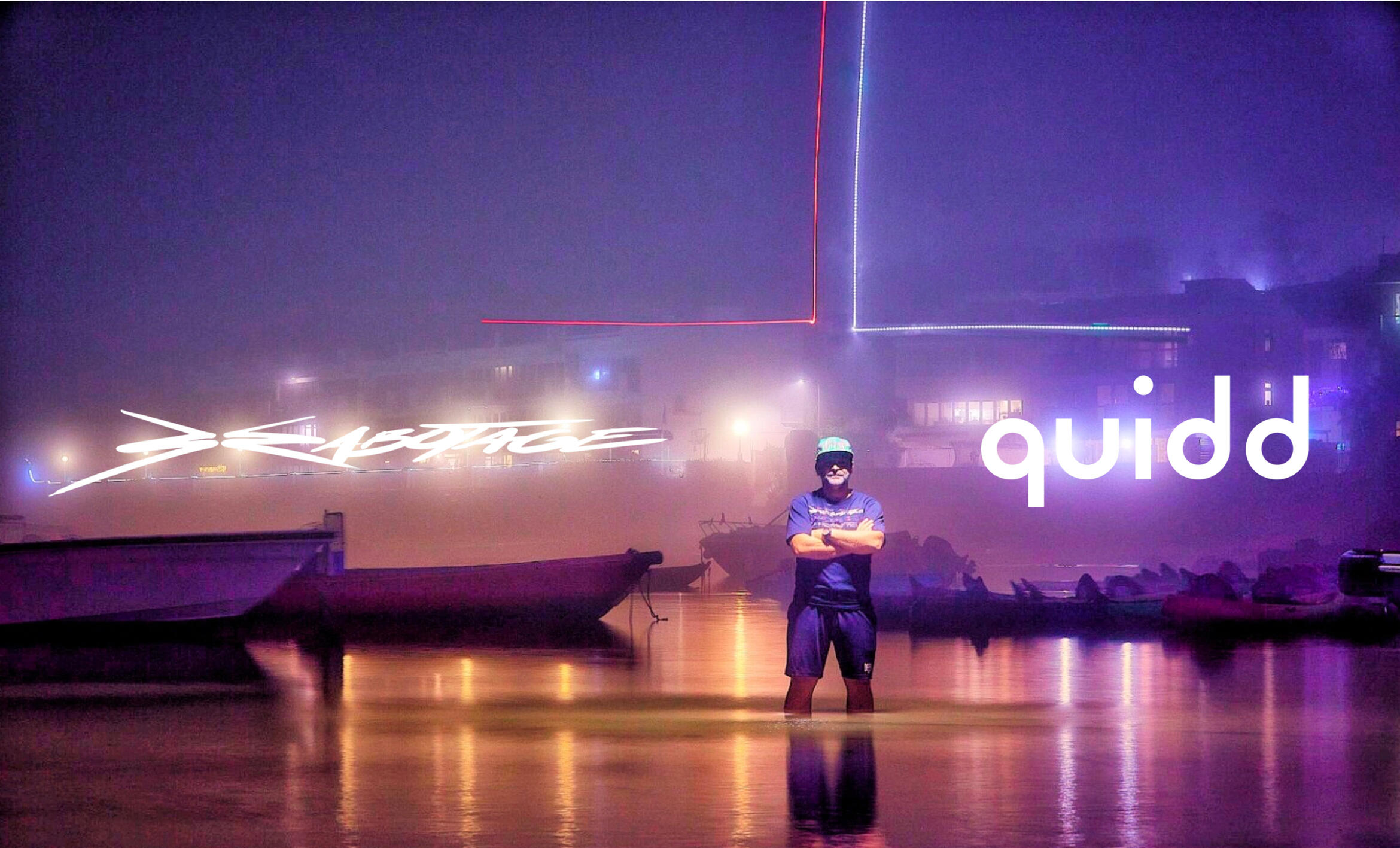 Legendary Hong Kong street artist Szabotage and Quidd, the original digital collectibles and NFT marketplace of Animoca Brands, announced a collaboration around a new mintable NFT art series. This collection continues Szabotage's creative journey into the metaverse.
This is the first time that Szabotage, whose NFTs have sold for over $10,000 each, will offer digital art accessible to anyone, whether crypto native or not, through Quidd's cash economy and ability to buy items off-chain and later seamlessly mint on-chain.
The collection is slated to appear in July, 2022. To get updates sign up here:
Need to set up your Quidd Account? Do so here.
* Limit one (1) Member Benefit per user. Event ends 5/27/2022. "Member Benefits" refers to any of a number of offerings given out by Quidd including Store Credit and Free Products.